What did I do with my time before I became an Etsy fanatic? I think I had a boyfriend. Maybe I still do? Who knows.
Over the last couple of weeks I've spent countless hours on Etsy doing some Christmas shopping for my friends and family. Now before you start getting any ideas that I'm about to hit you with a Christmas gift guide - let me just stop you there. I am not doing this because, thanks to Etsy, everything I've bought has been personalised or really specific to the recipients' interests, so it wouldn't make sense to share them with y'all.

Oh no no no. On my search for thoughtful gifts for my loved ones I found myself getting side tracked by things that I wanted. So yeah, this is a post about items I've seen and that I'm probably going to buy ALL FOR MYSELF after Christmas.
Now, I haven't yet purchased any of these items so if you do decide to go and check them out or maybe buy one for yourself, I'd recommend you have a read at the reviews and details first, just to be sure! (Images have been taken from the Etsy stores, click through to be taken directly to the seller's item page.)
~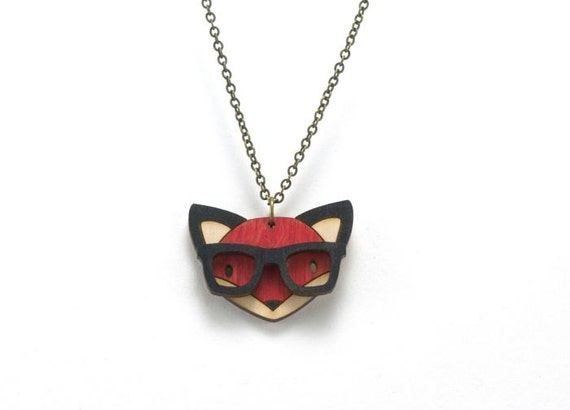 Nerd Fox Necklace £13.62
I mean this is ridiculously cute right? I just want to be as attractive as this fox.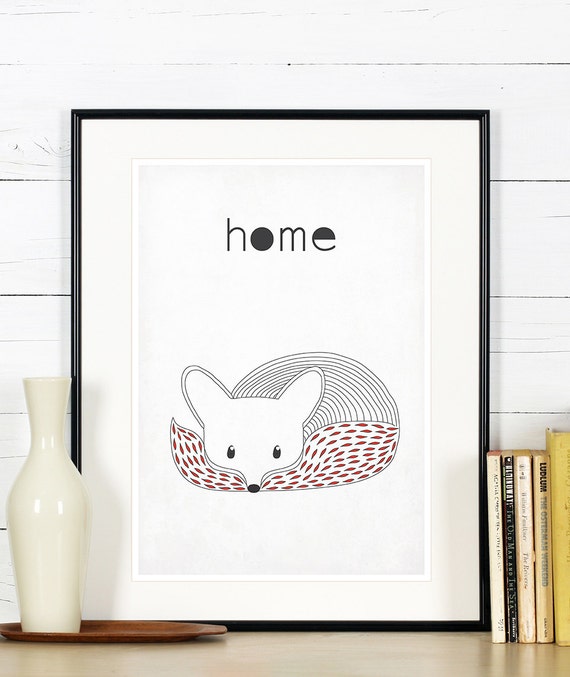 Retro Fox Poster £10.89
Okay, I'll try not to make this post entirely fox themed but I definitely need this in my home. I love white spaces and I love white against white so I'd put it up on one of my white walls. White white white, white white white.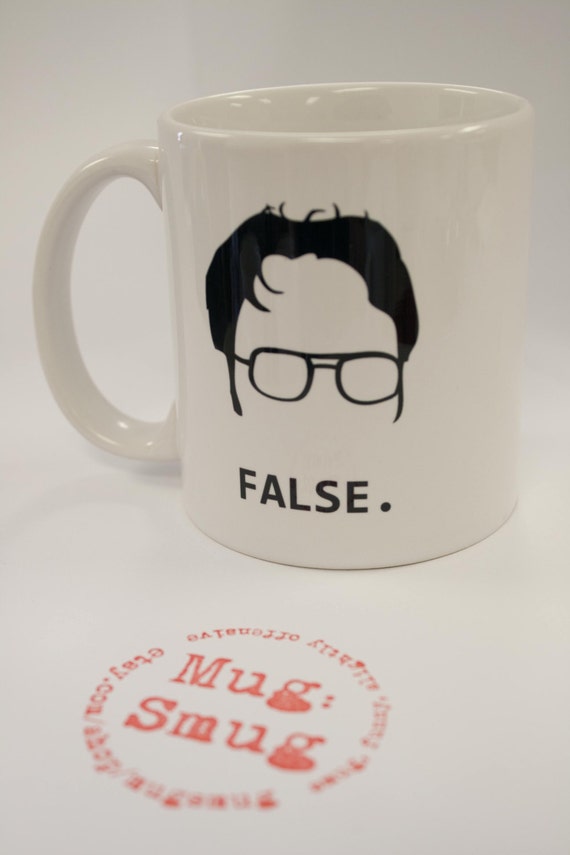 Dwight Schrute False Coffee Mug £10.23
Now, I don't know about you guys, but since Netflix UK removed the US Office I have been a lost soul. I miss Michael Scott as if he was a family member. I still use certain Dwight sayings in my day to day life. I don't even drink coffee but I can just drink wine out of this. Ahhh, it's okay Netflix, I forgive you.
...
FALSE. I will never forgive you.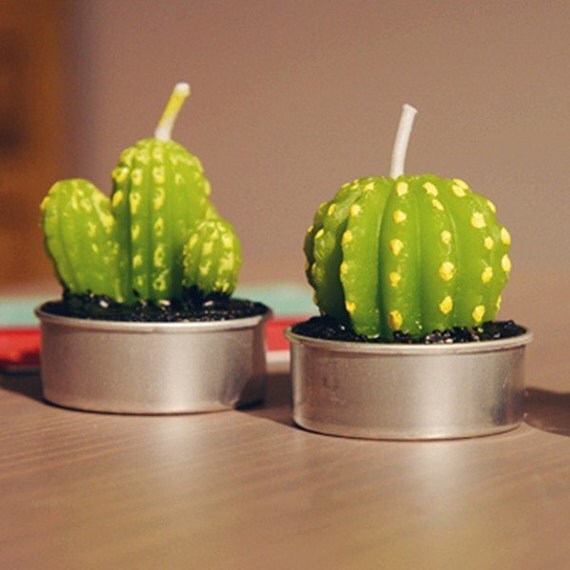 Cactus Candles £3.75
Pretty soon I am going to buy this
IKEA shelf
for just inside my doorway in the hall and I plan on buying these cactus candles to pretty it up. I am a terrible plant mother so wax is definitely the way forward.
~
Whaddya think? Love them or hate them? I really can't believe I'm so late to the Etsy fan club. How wonderful is it to be able to buy gifts for people that you know they'll really love, all the while supporting a small business?